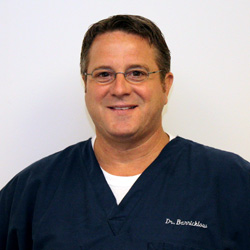 Dr. R.L. Barricklow is the owner/ President of Barricklow Chiropractic Center PLLC, who brings 25 yrs experience in providing gentle chiropractic healthcare to the greater Lansing area as well.
Dr. R.L. Barricklow Biography:
Graduated Doctor of Chiropractic from Palmer University, College of Chiropractic.
Graduated Bachelor of Science from University of Iowa.
Member of the American Academy of Clinical Applied Spinal Biomechanical Engineering.
Past member of Michigan Chiropractic Council.
Past member of International Chiropractic Association.
Past secretary and vice president of the Michigan Chiropractic Council, District II.
Official chiropractor for the LPGA Oldsmobile Classic.
Chiropractic community service with St. Lawrence Hospital Migrant Workers Health Care Program.
Past state chairman of the Michigan Moose Association Scholarship Fund.
Veteran of the United States Air Force.